At present, airborne LiDAR technology has made great progress and has been widely used in many fields. Following the trend of technology development, feiyan Remote sensing has long been in the forefront of the industry.
Since the introduction of RIGEL vq-1560i airborne lidar equipment in May, 2008, the airborne lidar Aerial photography project has covered a total area of over 100,000 square kilometers, serving mapping, land, agriculture, forestry, power, water conservancy, ocean and many other fields.
As a pioneer in introducing advanced Aerial photography in China, feiyan purchased two of the most advanced lidar equipment RIGEL vq-1560i last year, becoming the largest private enterprise with vq-1560i in China.
An area of 100,000 square kilometers, accounting for about 93% of the total area of jiangsu if the land area of jiangsu is calculated. If we calculate the area of zhejiang province, 100,000 square kilometers is equivalent to 98% of the total area of zhejiang province.
In this year, feiyan Remote sensing undertook the image acquisition project of karamay, yili river valley and boltala in xinjiang, the data acquisition and processing of airborne lidar in 2018 guangxi forest resources survey, airborne laser point cloud in northeast tiger and leopard park, Aerial photography project of changjing yellow railway, Aerial photography project of xiaoshan laser point cloud and so on.
In the xinjiang airborne laser radar Aerial photography project, the total area of karamay, ili river valley and boltala is 26,371 square kilometers, and all three areas are used to acquire Remote sensing images and laser point clouds simultaneously.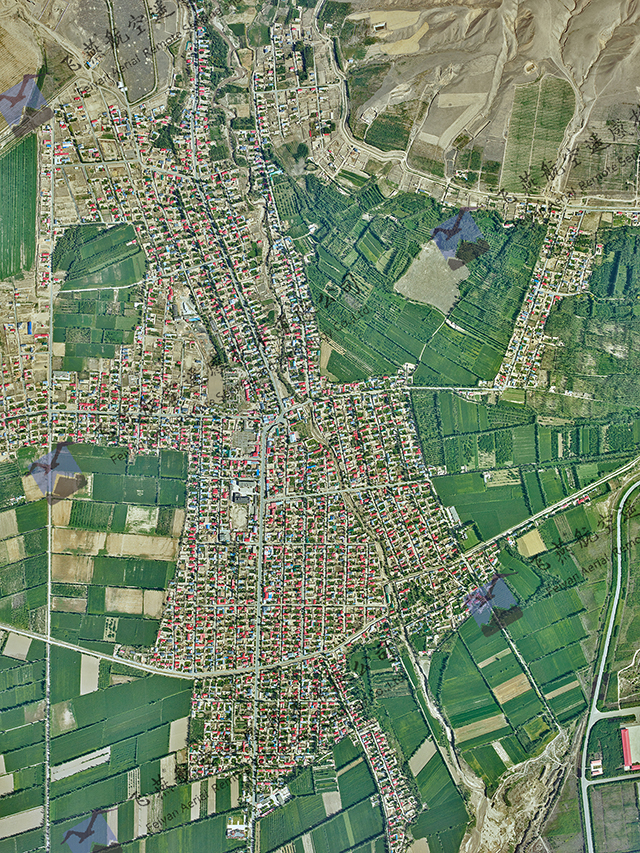 Airborne lidar image of yili, xinjiang
The cloud density of the Aerial photography project in xinjiang was ≥0.25 point/m2, among which the image resolution of the karamayi - wusu area and the ili valley area was better than 0.28m, and the image resolution of boltala Mongolian autonomous prefecture was better than 0.36m.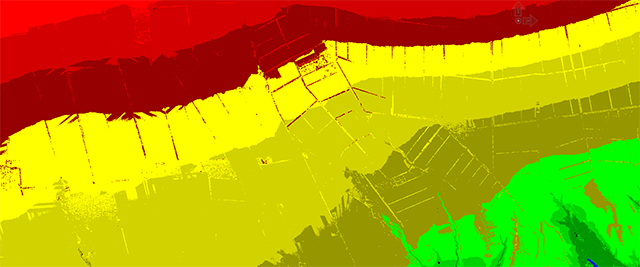 Bolle LiDAR point cloud
Airborne laser LeiDaHang taken project accumulated over 10 square kilometers area, not only on two RIGEL VQ - 1560 camera I can achieve, but the swallow precipitation years of accumulated experience and technology, on the basis of aerial team during the project implementation of each link to develop the optimal scheme and strategy, and equipped with advanced equipment, Aerial photography has a large range to get the data of advanced ability and high efficiency, high quality aerial mission execution ability, can achieve amazing success.
Copyright notice: this article is partly from the Internet. For the purpose of transmitting more information, the copyright belongs to the original author and publishing media. If the pictures or words in this article infringe on your rights, please contact us.